The Art and Science of Cultivating Soft Skills

to Drive Employee Engagement & Accelerate Professional and Business Growth

Numly™ Named in Aragon Research Technology Arc™ for Employee Engagement and Learning, 2020

"Employee engagement has become the new battle cry and enterprises are on the hunt to leverage new technologies that speed up recruiting, onboarding, and continuous skill development. The NumlyEngage™ platform brings together surveys, coaching, employee engagement, and more into one structured platform."
– Jim Lundy, Founder & CEO, Aragon Research.

Learn how

NumlyEngage™ can help you retain top talent and measurably improve employee productivity.
NumlyEngage™ is an AI-Enhanced Coaching Platform
That Enables Organizations to: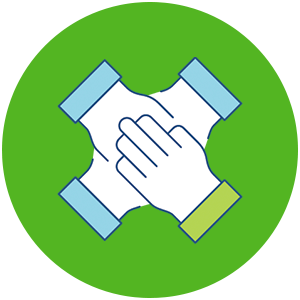 Improve employee engagement, performance, and productivity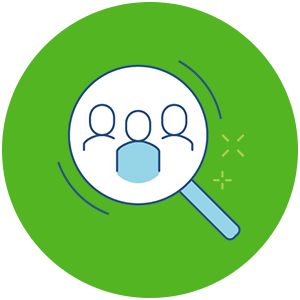 Identify, attract, and retain top talent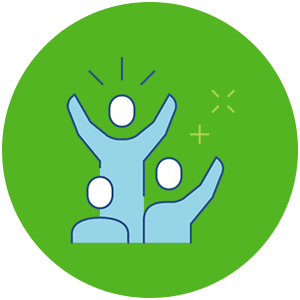 Grow the next generation of business leaders
Measure | Develop | Engage | Transform
with these engagement programs

Our workforce is spread across 3 countries and 10 cities. It's always been a challenge to keep the motivation high. NumlyEngage™ helped us build a dynamic culture by engaging remote employees and encouraging peer mentoring, which brought everyone closer and accelerated their career growth.
Midas Touch
NumlyEngage™ has helped us create a richer and more positive workplace by building an inclusive culture. It's also improved corporate communication, which in turn drove business growth.
CBNITS, INC.
We love the 16 Personality Factor assessment that NumlyEngage™ provides, which allowed us to kickstart our engagement process by identifying and tapping into the strengths of our employees. We highly recommend NumlyEngage™ for companies who are looking to build a culture of trust and inclusivity.
Silicon Valley - Nigerian Economic Development Inc.
Why NumlyEngage™?