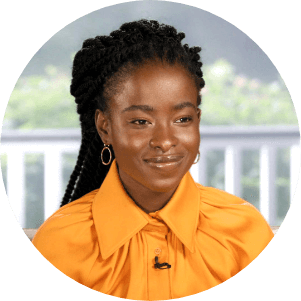 Amanda S. C. Gorman
American Poet and Activist
To compose a country committed to all cultures, colors, characters and conditions of man,
And so, we lift our gazes not to what stands between us, But what stands before us;
We close the divide because we know, to put our future first,
We must first put our differences aside,
We lay down our arms, so we can reach out our arms to one another
Excerpt from the poem – "The Hill We Climb"
The best leaders are not born, they are nurtured! The Numly™ SKILLS'future 2021 Program connects Numly's Data Science Research with top courses (Coursera and edX platforms) from leading business schools, giving you the power to revolutionize your career. Maximize your skills and own the future of work!
Online Courses, Certificates and Degrees curated from world-class universities to help build key Leadership Skills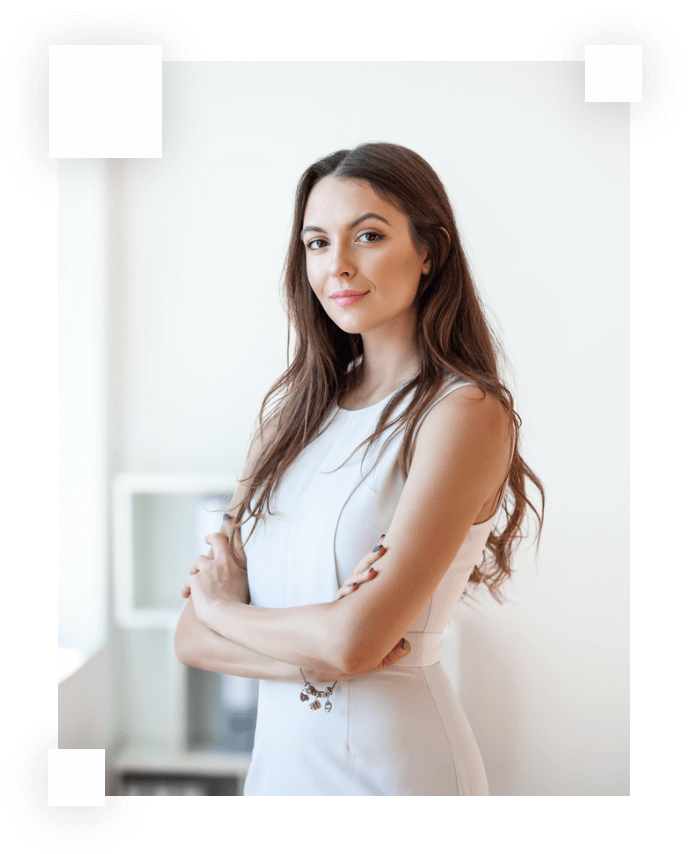 Identify, recognize and reward the Future Business Leaders across medium and large enterprises
Online courses from the world's top business schools reviewed and curated by Numly's Human-behaviour focused product teams
Data science research-based, future-focused learning, to resolve strategic business issues impacting the future of work
Drive new and aspiring leaders to embrace Leadership Principles designed to help unleash their true potential and cultivate high-performing teams
Build versatile leaders through real-world leadership challenges, self-assessments, and 360-degree feedback from colleagues and peers