Provide the people managers in your organization an opportunity to improve their leadership skills to become Better Leaders and build Resilient Teams.
Start a 60-day pilot of NumlyEngage™:
Skill Strength & Skill Gap Measurement & Analytics to develop Coaching Pathways at scale.
Tap into Numly's Skills Ontology Foundation, with full support for MIT's J-WEL Human Skills Matrix and Birkman's Leadership Competency Development Frameworks.
Conduct Virtual Live Coaching Sessions with packaged programs tailored for enterprise functions.
Complement and extend learning with a wealth of content curated by Numly™, and via third-party learning management platforms or direct import.
Derive actionable Data-based Analytics to quantify and maximize impact.
Complete the form on the right and we will contact you to get started.
Please complete the form below and we will be in touch shortly
"*" indicates required fields
About NumlyEngage™
NumlyEngage™ is a cloud based, Coaching platform with built-in coaching programs, carefully curated Learning Content, Pulse Surveys and Real-time Engagement Analytics, as well as integrations with third-party Learning Management Systems, offering a Learning and Coaching Experience for its customers.
Watch this video to learn more about NumlyEngage™
Why join?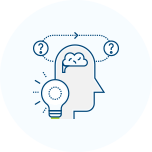 Develop and refine leadership skill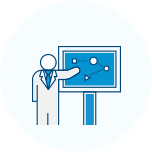 Expand your professional network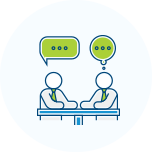 Get candid feedback outside of your workplace