Bring Out the Best in Your People with Peer Coaching on Critical Skills
ENGAGE. COACH. PERFORM
Behavioural skills have been in the spotlight for years, and now they're even more critical, given the new normal of the hybrid work environment. Employee Engagement is a real challenge in such dynamics that include a multitude of time zones, geographies, cultures, and language. Strongly committed to championing and advancing Diversity, Equity, Inclusion, and Belonging (DEIB), Numly helps organizations increase employee performance, improve engagement, and accelerate revenue, especially in the era of flexible work environments.
Numly™, Inc.  is a leading provider of NumlyEngageTM, an AI-driven, Peer Coaching platform for critical skills that accelerates employee engagement, performance, and growth for corporate customers, especially in the new normal of hybrid work environment. Numly's mission is to improve employee engagement and performance through Peer Coaching, Critical Skills Development, and People Connections.
The NumlyEngage™ platform uses its AI-driven Propensity Scoring to automatically match coaches and learners, based on 360-degree evaluations of each employee per skill. The platform features built-in coaching programs, curated learning content, as well as integrations with third-party learning management systems, offering an experience for its customers.
Numly is a signatory of PwC's CEO! Action Pledge on Diversity and Inclusion, and Silicon Valley Leadership Group's 25X25 Pledge on Diversity and Inclusion.
Numly has also taken The CEO Action for Diversity & Inclusion™ pledge, which is the largest CEO-driven business commitment to advance diversity and inclusion within the workplace.
At Numly™, it is our mission to help companies foster a culture of diversity, equity and inclusivity. Though typically, we view diversity as a representation of fairness and protection to all, regardless of gender, race, religion, ethnicity, or sexual orientation, we recognize and appreciate that Millennials define Diversity and Inclusion differently. Millennials believe in Cognitive Diversity, a blending of different backgrounds, experiences, and perspectives within a team. Through the core values of our company, it is our endeavour to also support Women, Millennials, and Neurodiverse individuals and to develop collaborative work environments that drive a positive impact on businesses.
Madhukar Govindaraju
CEO, Numly™, INC.
Customer Promise
We fight for data privacy.
---
We enable our customers and employees to opt-in and control the sharing of their information. We protect and safeguard all of our customer's personally identifiable information (PII) that they've entrusted with us.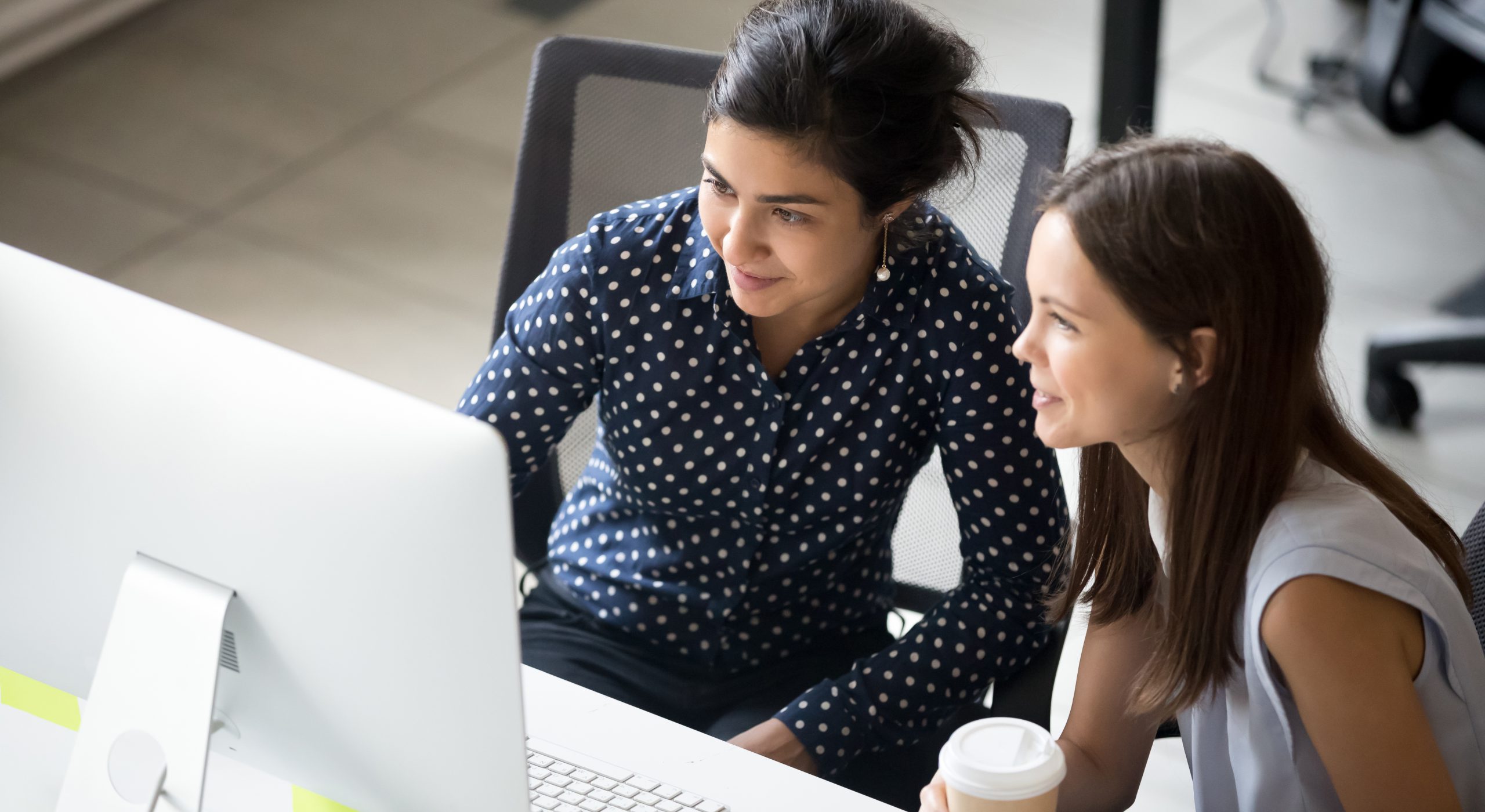 We are data-driven.
---
We are data scientists. We are objective in our hypothesis, data measurement, and analysis to help organizations understand how their employees interact, collaborate, learn from each other, and grow together.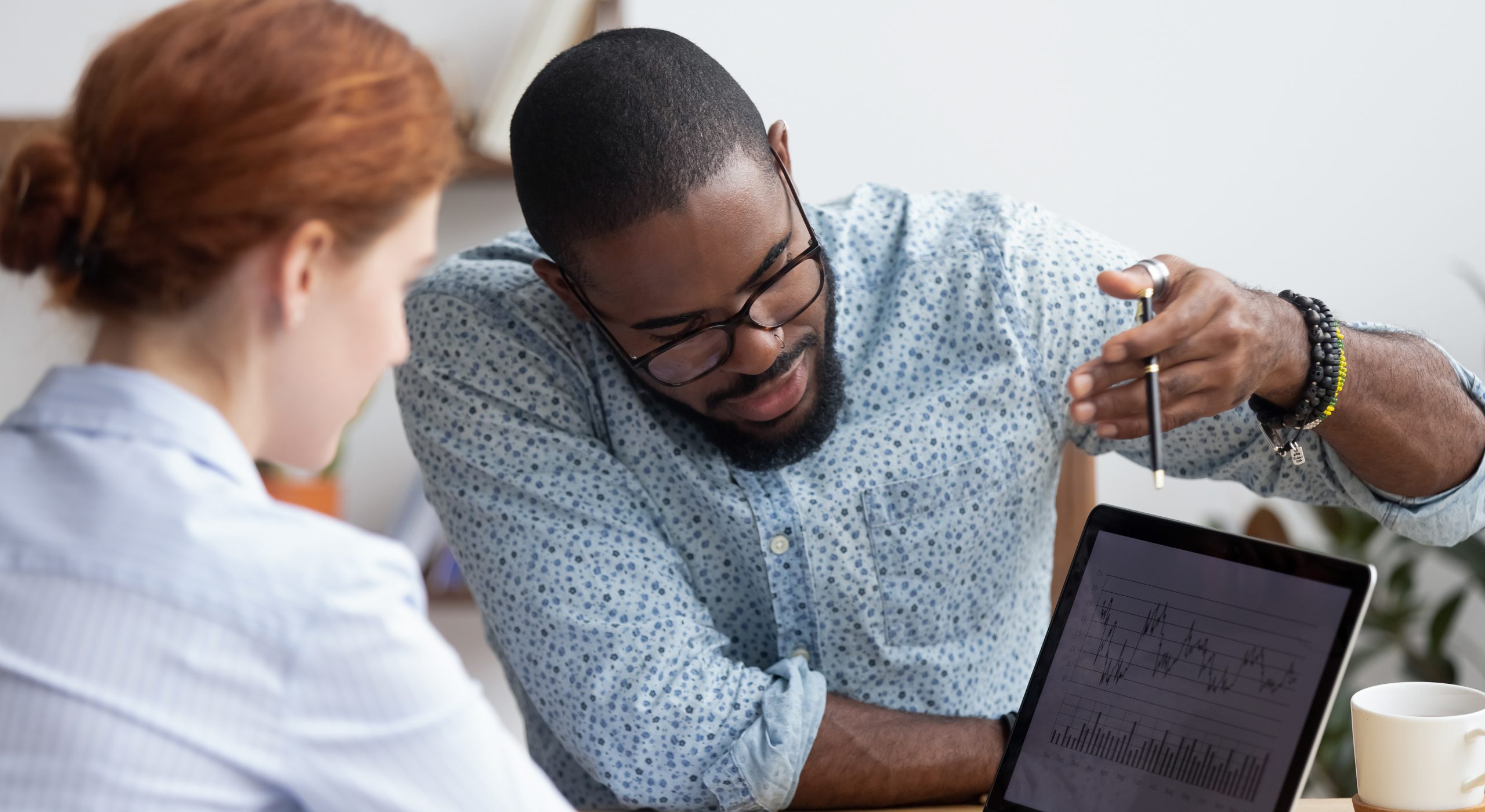 We believe in AI.
---
We believe that, when designed with people at the center, AI can extend human capabilities, free us up for more creative and strategic endeavors, and help individuals and organizations reach greater achievements.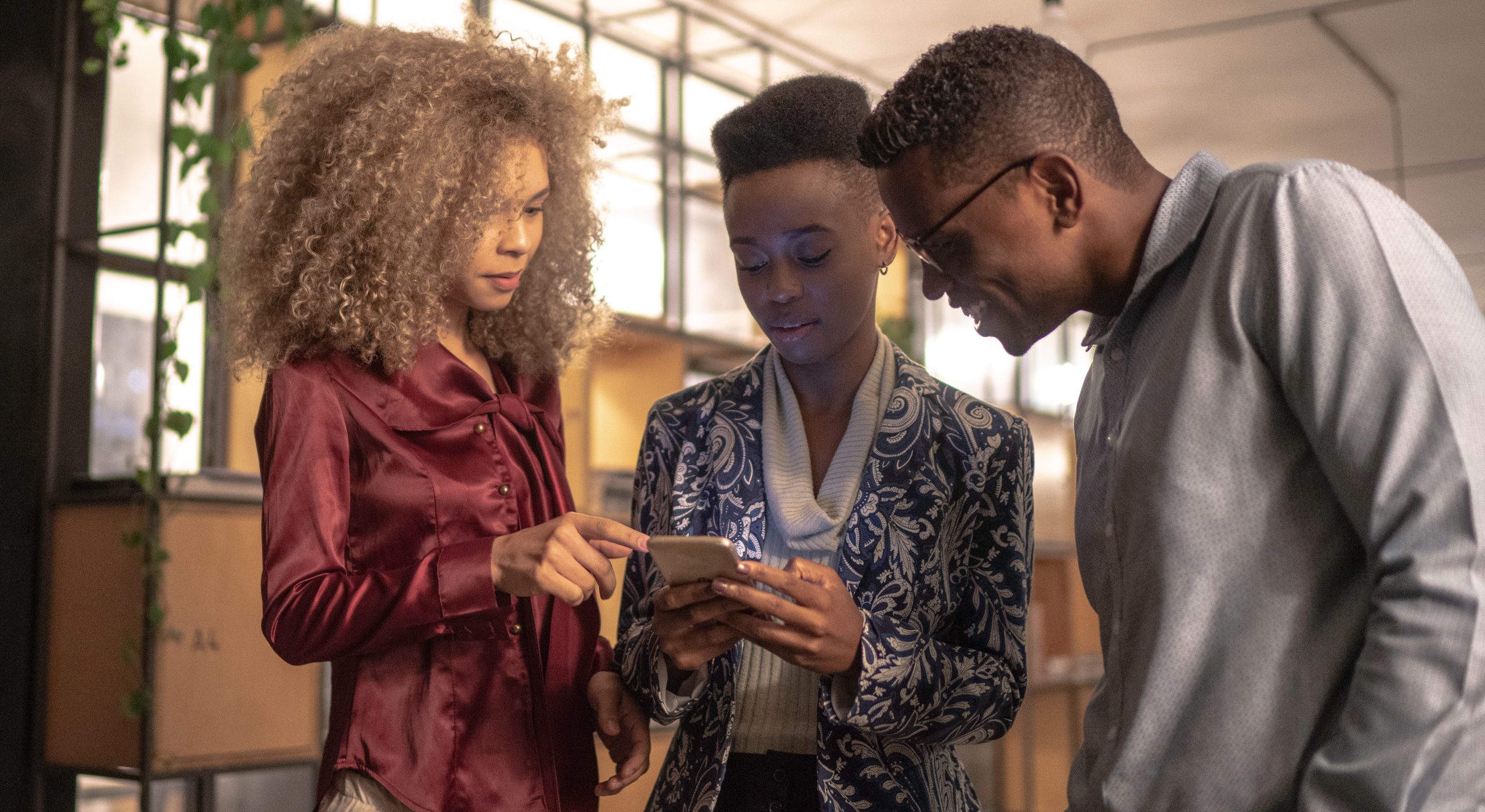 Core Values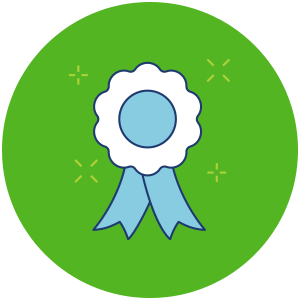 We work hard for the success of our Customers.
We enable our customers and employees to opt-in and control the sharing of their information. We protect and safeguard all of our customer's personally identifiable information (PII) that they've entrusted with us.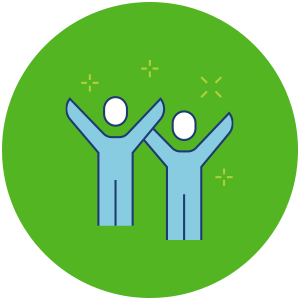 We foster a culture of diversity and inclusivity.
We recognize that the thoughts, feelings, and backgrounds of others are as important as our own. We value and respect people of all backgrounds. We believe a diverse and inclusive workplace fosters innovation and creativity, and we are committed to building a culture where everyone feels included.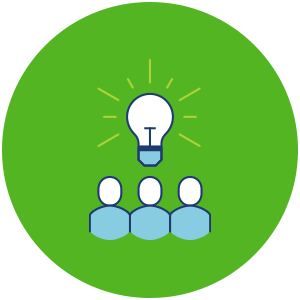 We are honest, ethical, and trustworthy.
We are factual, reliable, and transparent with our employees, customers, and end-users. We are trusted partners to our customers, delivering exceptional service and engaging intelligently with technology in order to keep your data secure. We establish trust with our employees by communicating honestly and transparently, and empower our people to voice ideas, opinions, and feedback.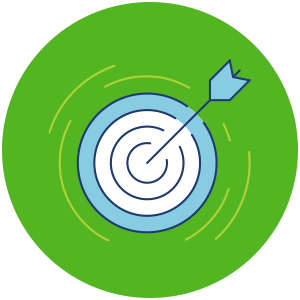 We are innovative problem-solvers.
We help organizations tackle hard problems and help them succeed. We believe technology can and should be a force for good and that meaningful innovation can and will contribute to a brighter world in ways big and small. We engage our employees' and customers' experiences, strengths, and different points of view to inform, challenge, and broaden our thinking. This is how we innovate.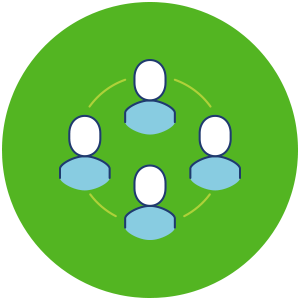 We take accountability seriously.
We accept full responsibility for our decisions, actions, and results.