The 2021 HR Pulse Report
Get the 17-page report to discover the latest trends and see how HR is helping shape the hybrid work environment.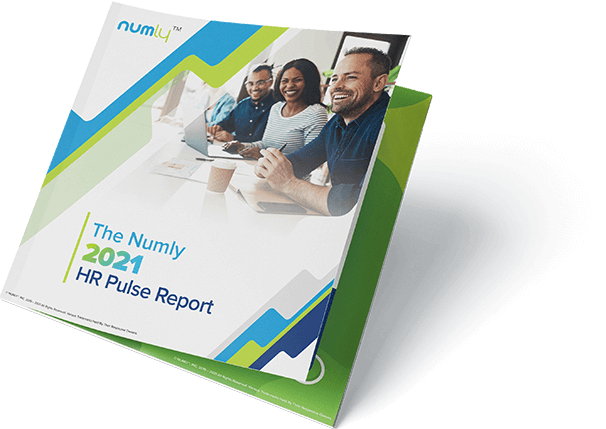 Beliefs Drive Behavior...
Behavior Changes Beliefs
NumlyEngage helps organizations improve the following skills:

Diversity, Equity
and Inclusion

Driving
Innovation

Building
Relationships

Interpersonal
Awareness

Flexibility

Fostering
Teamwork

Mentoring
Others
How to Create
a Culture of DE&I
Facilitate adoption at the executive level
Build ownership and accountability at every level
Foster diversity in the talent acquisition pipeline
Weave DE&I into your company DNA by involving everyone, not just the people managers
DE&I is under the spotlight as organizations become increasingly cross-cultural. Respecting others' opinions in a diverse environment while also treating everyone fairly and valuing inclusion acts as a mantra of success. While managers may want to do the right thing, they may not know how. This program is a power package of 8 essential skills which will enable your teams to not only become more aware of and sensitive about diversity and inclusion, but also leverage the skills to foster a healthy work environment.
Why Traditional DE&I Programs Fail
51% Prioritize DE&I due to "moral obligation"
Lack of management buy-in
63% consider it a priority but lack the know-how
Only 10-12% of the company (people managers) receive training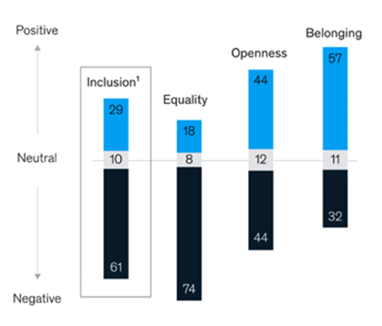 You can't improve what you can't measure –
for a custom Talent Insight Report on where your team stands today.