Beliefs Drive Behavior...
Behavior Changes Beliefs
The NumlyEngage Sales Leadership Coaching Program
helps your sales executives develop and refine skills like the ones below:

Self
Confidence

Problem
Solving

Active
Listening

Relationship
Building

Results Orientation
& Execution

Deal
Negotiation

Customer
Empathy
High performers are driven by a constant thirst for knowledge and self-development. They strive to be as  efficient as possible at their job and to also have the ability to pass on knowledge and skills to others. 
Sales is a very unique field because salespeople are the drivers of the business, as they are directly responsible for revenue.
The sales leadership program helps sales executives become effective managers.
The program includes video coaching tools, which allow sales managers and sales enablement professionals to create and assign video coaching activities. The coach can evaluate and provide feedback to help learners improve their skills. These tools make the virtual coaching and feedback process scalable and easy to manage, especially for large or distributed sales teams.
This program will help your team refine their soft skills and ultimately improve their sales skills such as goal orientation, gaining commitment, deal closing, and many more.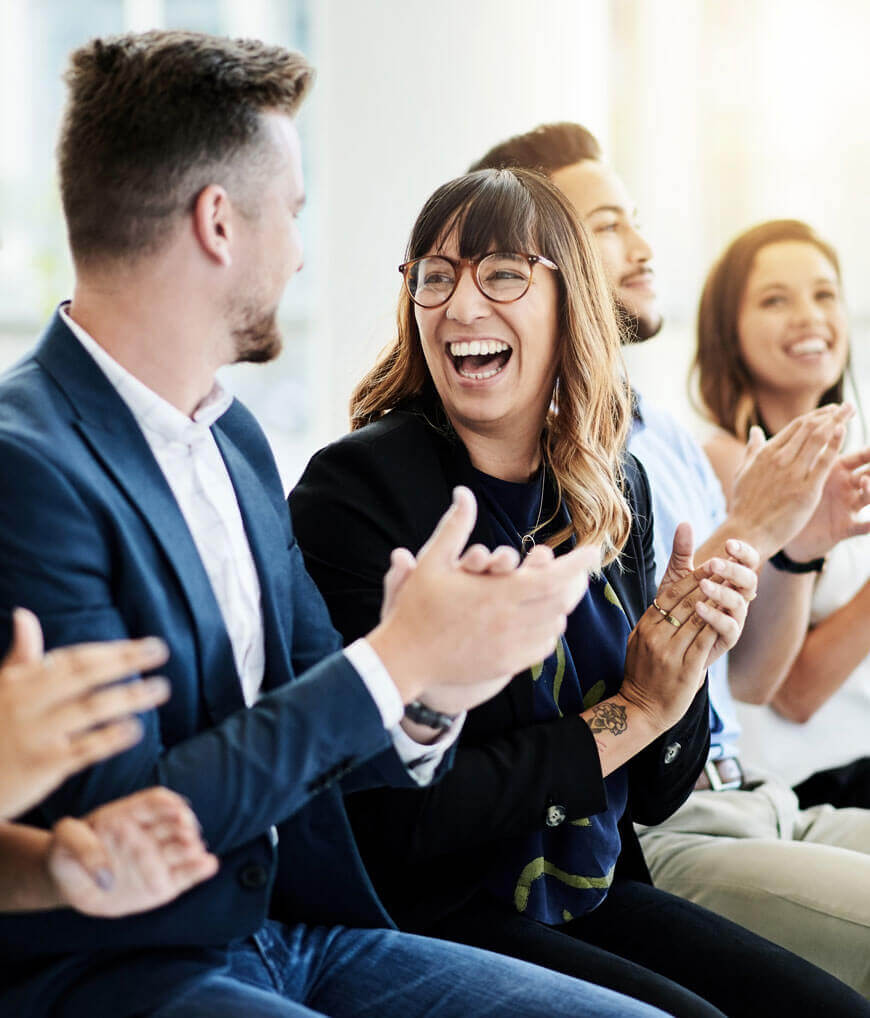 You can't improve what you can't measure
for a custom Talent Insight Report on where your team stands today.