Beliefs Drive Behavior...
Behavior Changes Beliefs
The NumlyEngage New Hire Onboarding Program helps you
develop and refine skills like the ones below:

Entrepreneurial
Growth Mindset

Results Orientation
and Execution

Confidence

Establishing
Focus

Customer
Empathy

Analytical
Thinking

Driving
Innovation
Starting a new job is a very special milestone for all of us. Just like many of life's other new chapters, this one too, comes with a great deal of excitement and uncertainty.
From an organizational perspective, it is salient to provide new employees an easy onboarding experience, invite them to explore the corporate landscape, and nurture their zest to succeed.
Traditional Onboarding Programs Aren't Enough
93% of companies agree a good onboarding experience is crucial in affecting an employee's decision on whether to stay with the company.
Only 37% of companies run onboarding programs for over a month. Most companies focus on only week 1.
Companies spend an average of $3,000 to onboard a new hire, according to LinkedIn, but only 1 in 3 new hires are satisfied with their onboarding experience.
Nearly 40% of recruiters say their biggest challenges during the pandemic are to onboard and train remotely (Workable Survey, 2020)
Only 12% of employees believe their companies have good onboarding programs.
47% of employers don't know how to measure the impact of their existing employee onboarding programs.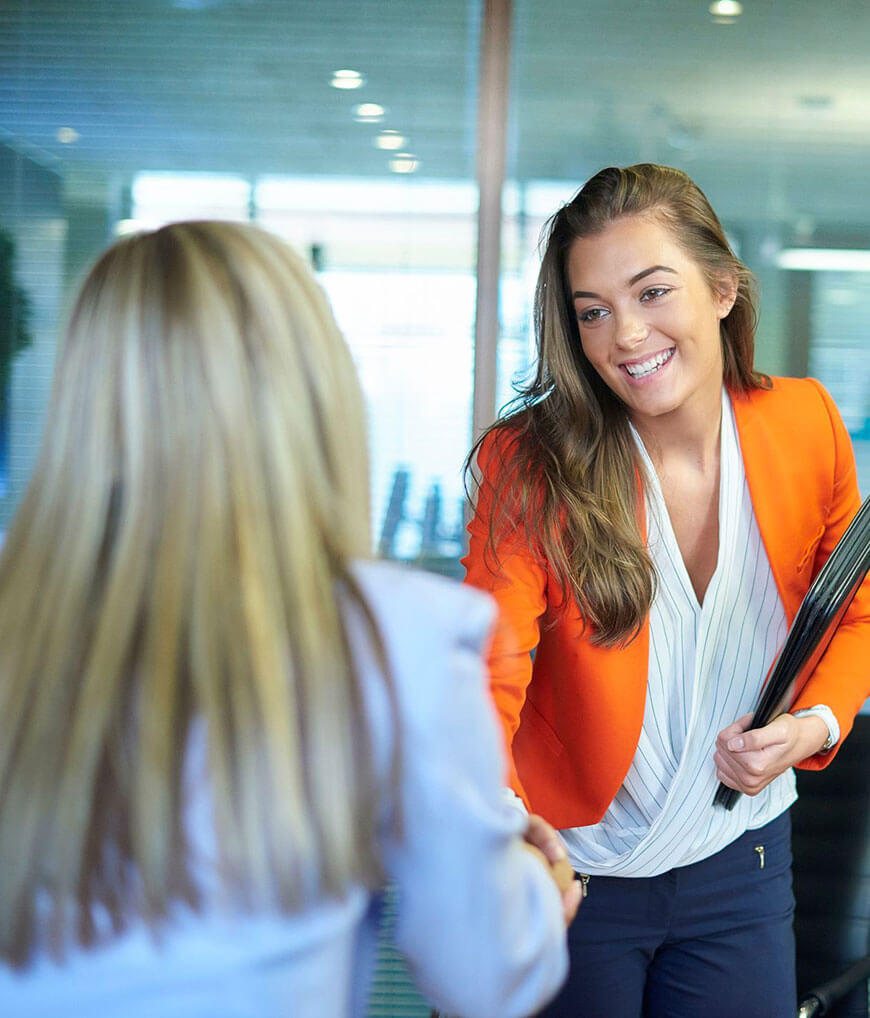 With the unprecedented changes in the hybrid work environment, it can be daunting for a new employee to adapt to the company culture and hit the ground running. Ensure a smooth onboarding experience by tapping into Numly's New Hire Onboarding program to help new employees develop and refine the most essential skills for starting a new job and becoming part of the team.
to find out how.