People
Onboard your people across the organization/teams/groups/cohorts to jumpstart coaching.
Evaluation
Get them through our propensity survey and program-based assessments to evaluate strengths and weaknesses.
Skills
Identify the skill gaps and tailor your program with the right set of skills or leverage our pre-loaded coaching and engagement programs packed with our behavioral level ontology.
Feedback
Enable a Psychologically Safe Network for every employee to receive personalized and contextual feedback on a 'privacy-first' platform that enables employees to feel safe with their coaches and managers.
Learning Interactions
Drive continuous coaching within the formed networks letting everyone learn through many-to-many relationships thus making the coaching an extension to eLearning.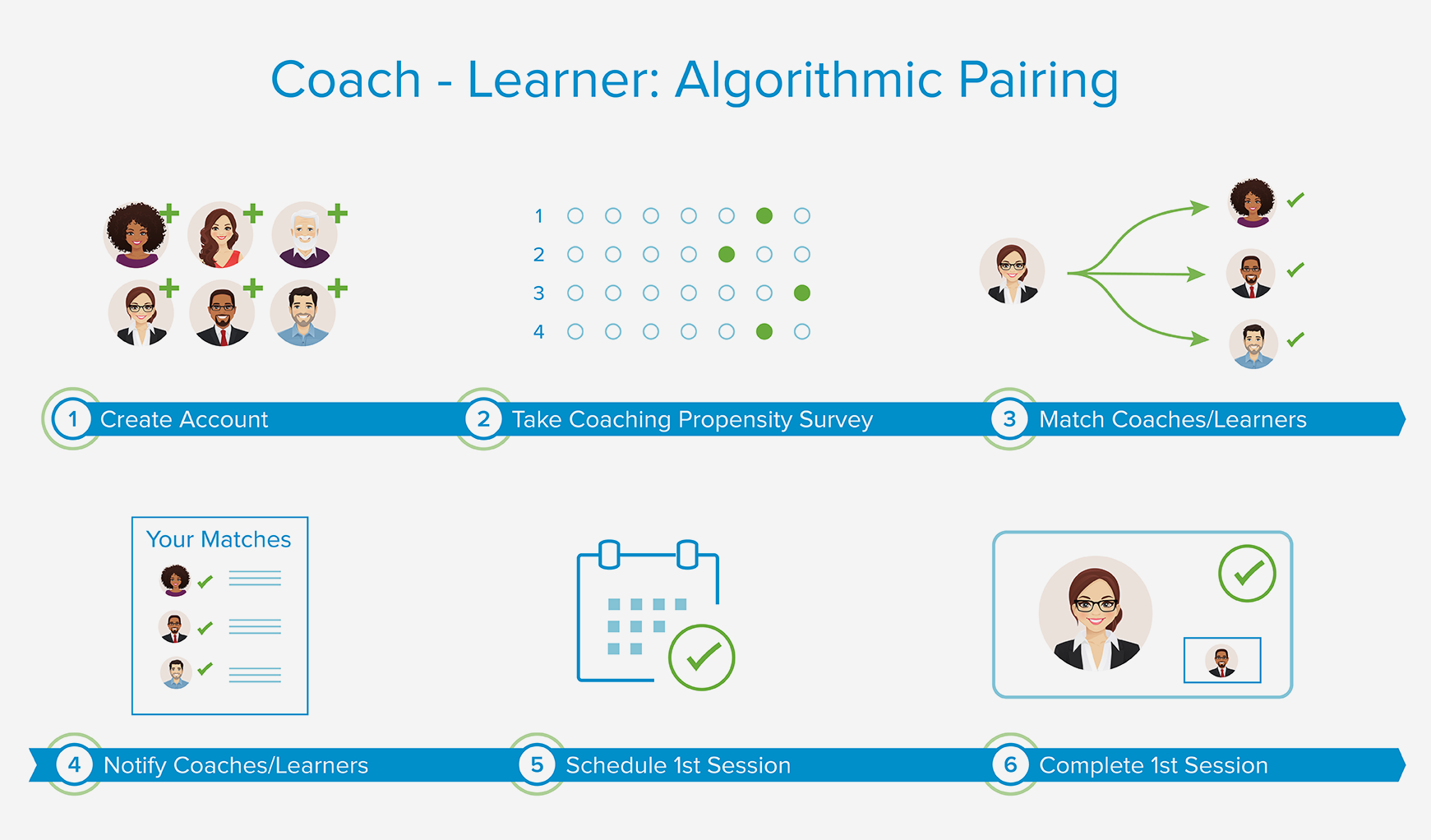 Match Coaches
to Learners
Enable employees to self-evaluate on 400+ critical skills, using built-in surveys
Automate coach/learner pairing based on coaching propensity scoring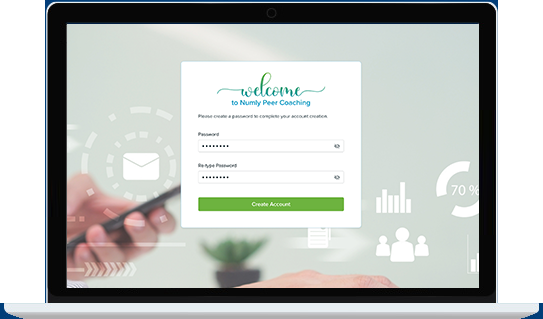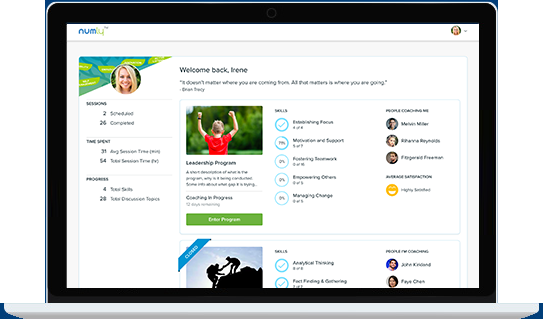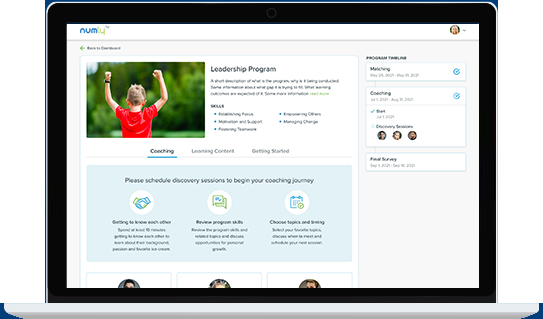 Leverage Built-in
Programs and Third

Party Learning Content
Focus on a skill a la carte or choose from a wealth of built-in programs
Ensure learning effectiveness with AI-driven, personalized learning content, including interactive HD video coaching
Complement and extend learning by linking to leading 3rd party Learning Management Platforms such as WorkDay, CornerStone, Oracle, EdCast, and Coursera; or leverage built-in, Numly-curated content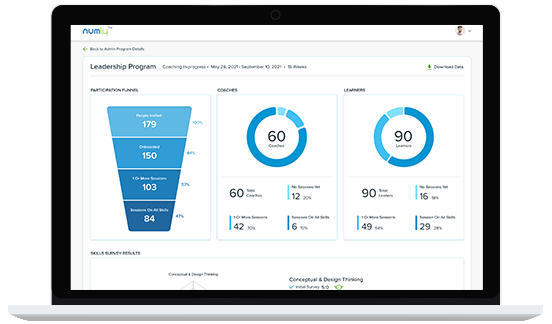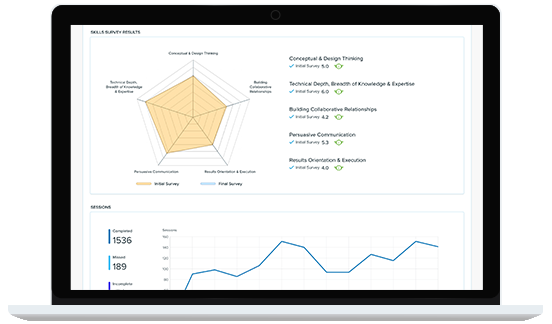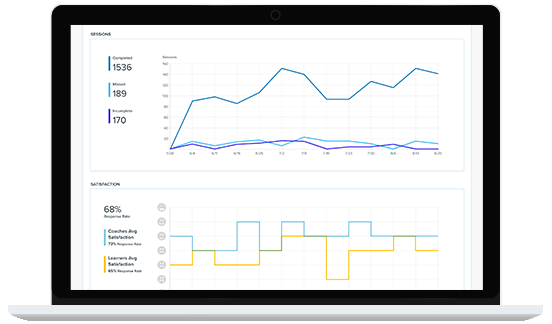 Gain Actionable
Insights Through

People and Program

Analytics
Establish benchmarks and measure progress with integrated program surveys
Identify skill strengths and gaps within the organization
Gain comprehensive insights on performance and engagement, from aggregated data
Numly helps organizations to Retain, Upskill and grow their talent, with its Coaching and Networking Platform, and Deliver Better Leaders. Better Teams.
If you would like to learn more about Numly Coaching Solutions or see a 1:1 demo, connect with us here or drop a note to contact@numly.io